$100M+
Generated Organic Revenue
E-E-A-T
Deep Expertise and Experience
$100M+
Generated Organic Revenue
25+
Combined Years of Experience
300+
Weekends Reading Search Patents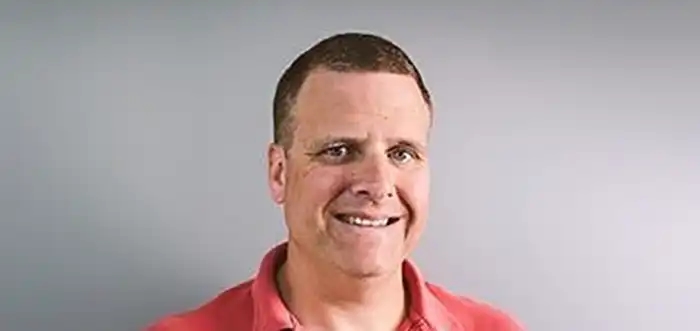 Zac is an SEO expert. He has deep knowledge across all areas of SEO including content strategy & development, technical on-site SEO and link building. While working together he was able to increase our site's visibility and traffic in an extremely competitive market while overall searches were decreasing. Additionally Zac is fully self-sufficient and able to execute without detailed guidance or direction.
Mike Morris
CEO, Perfect Keto
"Zac is hands down the smartest, most knowledgeable SEO expert I've ever met."
Kevin Frei
Founder, Ahsuite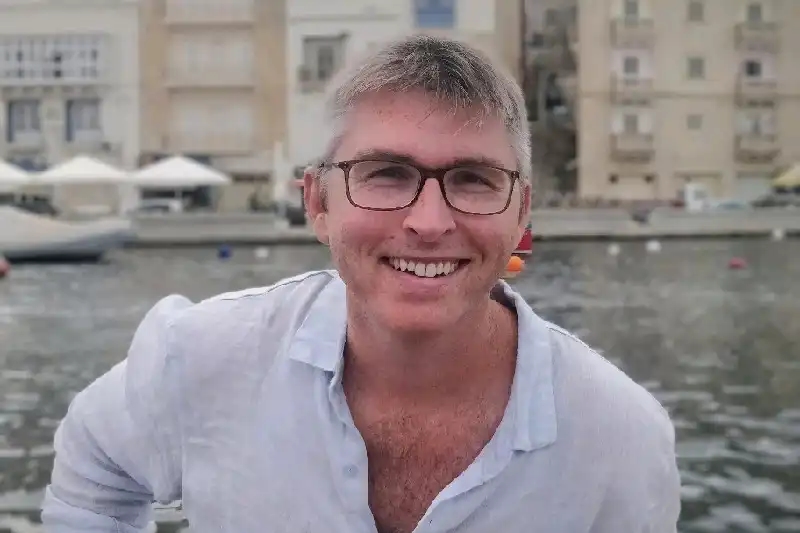 OUR TECH STACK
BRANDS THAT TRUSTS US
From burgeoning startups to established enterprises, these respected brands have entrusted their SEO journeys to the expert hands of The SEO Hustler.
WHO WE ARE
THE SEO HUSTLER
We are a small but mighty SEO agency focused on tangible, revenue-driven outcomes. At The SEO Hustler, we limit ourselves to 20 concurrent clients, ensuring personalized and impactful strategies for each.
Our name isn't just a label; it's a commitment to relentless pursuit and innovative solutions that propel your business forward. Trust us to turn your SEO investments into measurable success.
LEARN MORE ABOUT US +
ARE WE RIGHT FOR YOU?
The only way to figure out if we're a good fit for each other is with some face time. Fill the form below and let's have a chat!